In the idyllic background of the aeolian islands
Lectures, tutorials, networking events
Neuroimaging,
Neuro-oncology
and Neuroscience

It's time to put
our brains together!
Sano Center for Computational Medicine and The University of Pennsylvania are happy to announce the 2nd edition of AI Neuro Summer School!  
The first edition of AI for Neuro Summer School in 2022 was a remarkable success, with 15 speakers and almost 50 participants from all over the world. If you study neuroimaging, neuro-oncology or neuroscience, join us this year! 
You will spend a week in the company of world-class scientists in an idyllic landscape of the Aeolian Islands (Italy, Sicilian province of Messina). Inspiring and informative lectures, workshops and tutorials, as well as networking and brainstorming, will be complemented by entertaining trips. 
The Summer School will be held at the Aktea hotel of Lipari (ME), Italy from 25th to 29th June 2023. The complete program will be posted soon. 
Please, be informed, that 24 hours of teaching can be accepted as 2 ECTS (35 lecture hours +15 contact hours).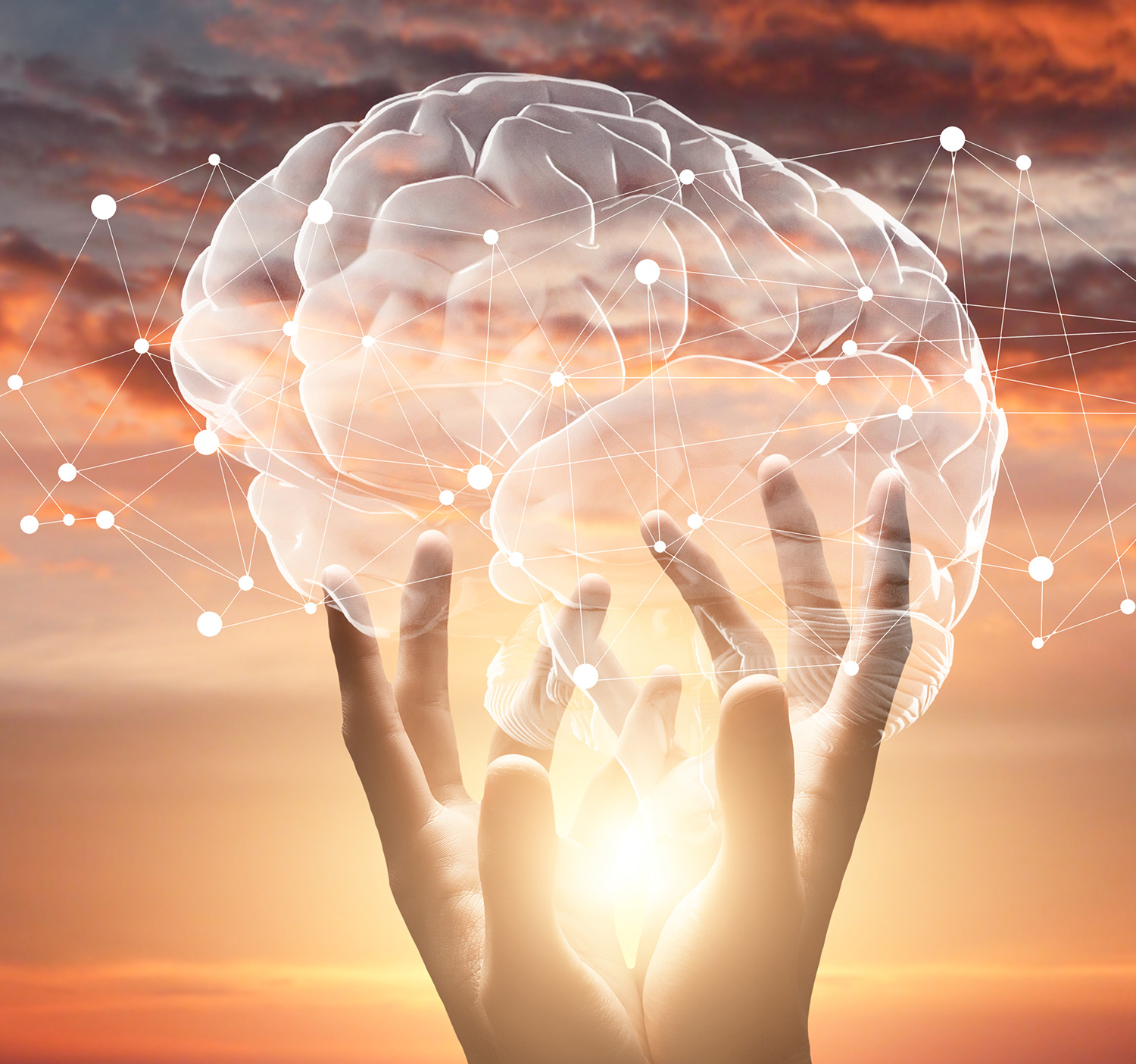 Participants who wants to be more than just auditors, are expected to participate to the tutorials and take a final exam (The grades will be given following the ECTS grading scale). The course will involve a total of 24 hours of teaching. Passing the final exam gives the right to an equivalent of 6 ECTS credits which might be accepted by any Ph.D. program.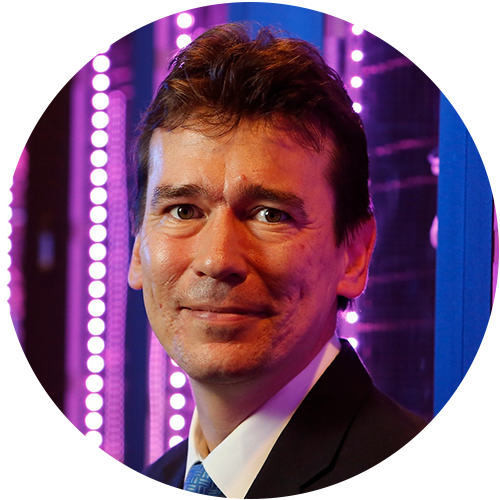 Paul Thompson
University of California Los Angeles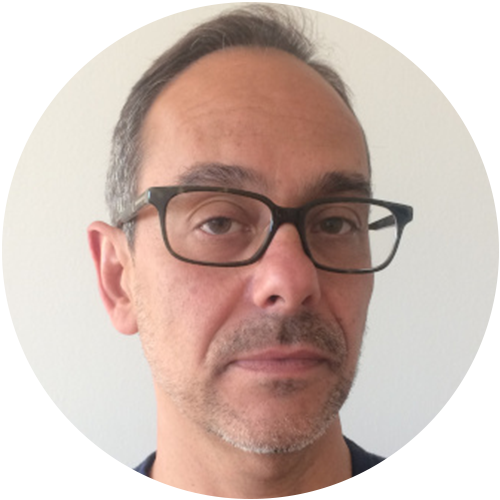 Luiz Pessoa
Maryland Neuroimaging Center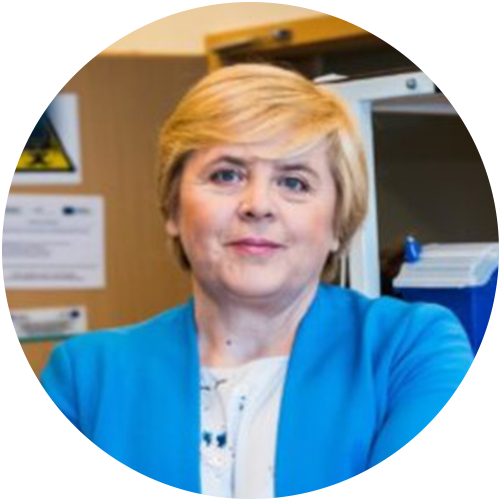 Bozena Kaminska
Nencki Institute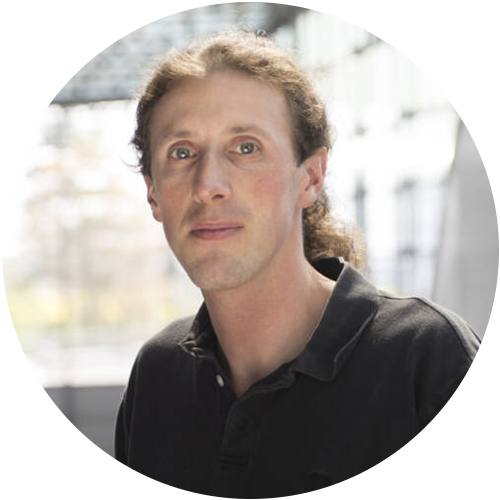 Gael Varoquaux
Creator of SciKit learn
Stephanie Forkel
Neuropsychology | Neurovariability | Precision Neuroscience
Daniel Margulies
Integrative Neuroscience & Cognition Center at the University of Paris and Centre National de la recherche scientifique (CNRS)
ALESSANDRO CRIMI
Research Team Leader of Computer Vision Data Science, Head of Brain&More Lab, Sano Science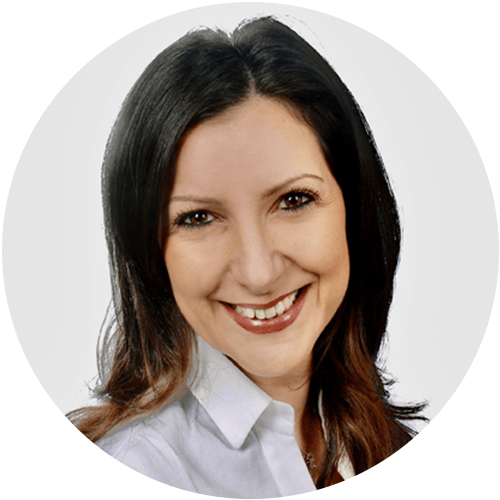 ROSMARY BLANCO
PhD Student, Sano Science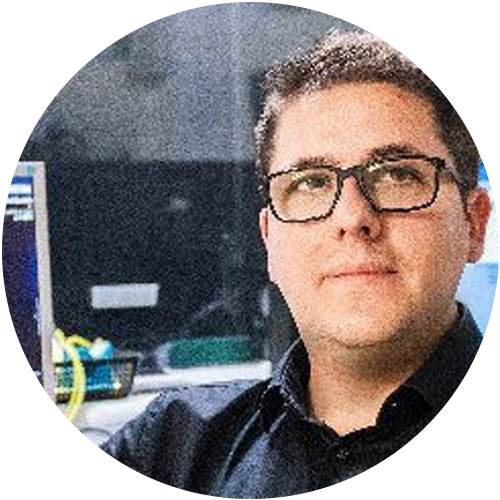 Andras Jakab
University of Zurich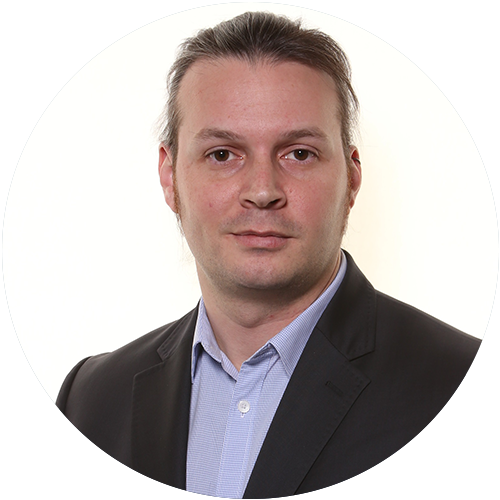 Spyridon Bakas
University of Pennsylvania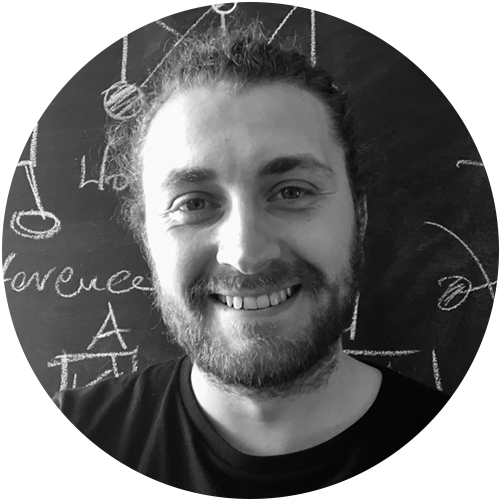 Giovanni Petri
CENTAI Institute Kings College London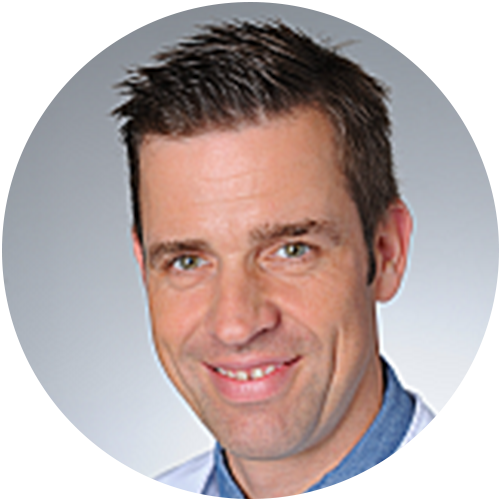 Norbert Galldiks
Head of the neuro-oncology working group, Universitätsklinikum Köln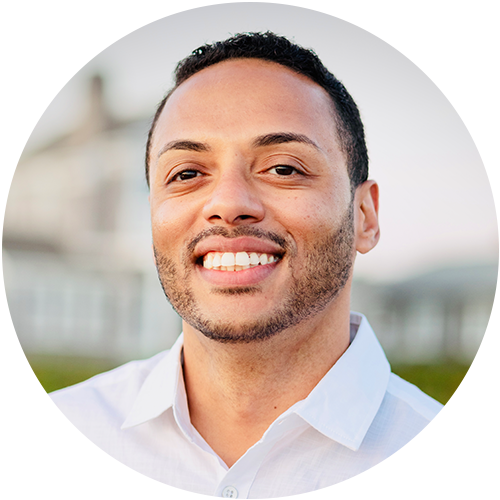 Aly H. Abayazeed
Co-founder and Chief Medical Officer NeoSoma Inc.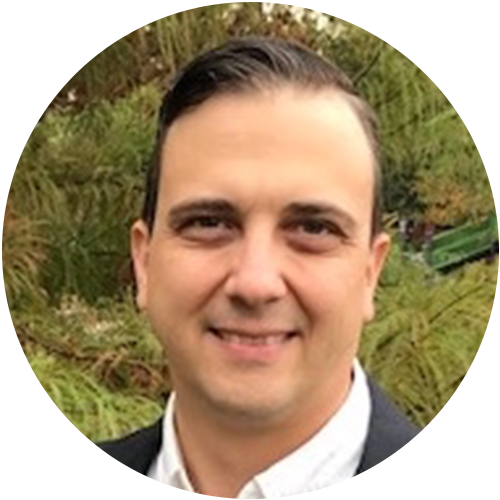 Lee Alex Donald Cooper
Feinberg School of Medicine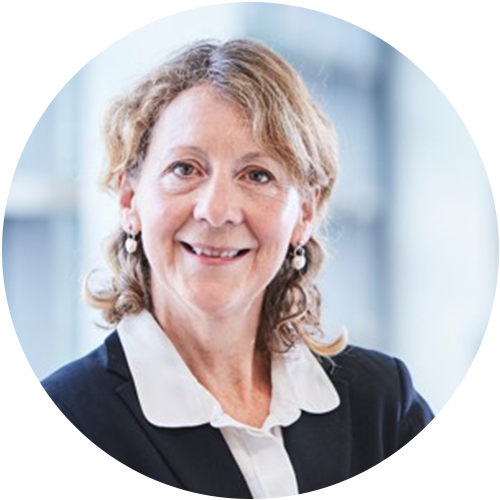 Susan Short
School of Medicine, University of Leeds
On Monday 4th between 9 and 11 we will have a poster session, where participants can bring their own poster about their past or current work.
Please do not exceed the A0 format.If you wish to present during this session, mention your specific needs in the application within the field "Curriculum".
June 25th

June 26th

June 27th

June 28th

June 29th

9:00-10:30

Poster session, Coffee

9:00-10:00

Poster session, Coffee

9:00-10:00

Poster session, Coffee

9:00-10:00

Poster session, Coffee

9:00-10:00

Poster session, Coffee

10:30-11:00

Opening (Alessandro Crimi)

10:00-11:00

Neuro-Oncology (Susan Short)

10:00-11:00

Brain tumor heterogeneity and plasticity: the challenge to catch a moving target (Bozena Kaminska)

10:00-11:00

The Entangled Brain: how emotion and cognition are integrated in the brain (Luiz Pessoa)

10:00-11:00

Causality in AI (Alessandro Crimi)

11:00-12:00

Scikit Learn for AI in Neuro studies (Gael Varoquaux)

11:00-12:00

AI and imaging the developing brain (Andras Jakab)

11:00-12:00

PET in Neuro-Oncology: An overview (Norbert Galldiks)

11:00-12:00

ENIGMA, AI, & Global Neuroscience: Neuroimaging & Genetics of 30 Brain Diseases in 100,000 People from 45 Countries (Paul Thompson)

11:00-12:00

(Rosmary Blanco)

12:00-12:30

Poster reviews

12:00-12:30

Poster reviews

12:00-12:30

Poster reviews

12:00-12:30

Poster reviews

12:00-18:00

Social event on the water followed by dinner on the boat

12:30-14:00

Lunch break

12:30-14:00

Lunch break

12:30-14:00

Lunch break

12:30-14:00

Lunch break

14:00-18:00

Brainstorming Event (Castle/Necropolis)

14:00-15:00

Histopathology image analysis in neuro-oncology (Lee Cooper)

14:00-18:00

boat trip to Vulcano

14:00-15:00

Neurovariability (Stephanie Forkel)

15:00-16:30

Federated Learning & Reproducibility of AI (Spyridon Bakas)

15:00-16:00

(Giovanni Petri)

16:30-18:00

From Lab to Bedside: An AI Story (Aly Abayazeed)

16:30-17:00

Neuroscience - Cognition (Daniel Margulies)
Alessandro Crimi, Sano Science Brain&More Lab, Krakow Poland
Spyridon Bakas, University of Pennsylvania, Philadelphia USA
You can reach the location on your own. Nevertheless, we provide assistance: Meeting point on June 24th at the Airport Fontana Rossa (CTA) and at Milazzo harbour where someone will guide you. Alternatively the best route is: Airpot Fontana Rossa (CTA) and then the bus from the airport to the Milazzo habour offered by Giuntabus. Further details after registration.
If you need connection Catania Airport to Catania Central station, use Alibus.
If you do not know the Aeolian archipelagus or brain tractography below (Credits Nicolo' Piccione).
To confirm your participation, participants are asked to pay one week within their registration (last day to register May 30th)
The fee covers lectures, learning materials, coffee breaks, trips during the social events, closing gala dinner, and access to fast internet at the location. The fee does not include accomodation (see below), and lunches (you are welcome to bring your lunch or have the hotel lunch at 15-30 EUR per day).

You are welcome to organize accomodation at your preference and esigence. Prices valid at the Mistral Residence hotel can be found at www.mistralresidence.it
Neuro Summer School is related to a special issue of Frontiers in Neuroscience and we will even have 2 meetings allowing people to brainstorm and prepare a preprint or at least an idea to be potentially sent to Frontiers. The first meeting will be inside the Castle/Necropolis. The exact title of the special issue will be unvealed soon
Please pay the fee according to your qualification at the IBAN PL 87 1240 4432 1978 0011 0792 1098 (Pekao bank SWIFT PKOPPLPWXXX) within 1 week of the registration (afterwards we will remove your application), and send a proof to generated a bill to summerschool@sanoscience.org. You can also call us +48 123072737 or contact via e-mail.
The registration is complete only after we receive the payment. There is no selection process (First-in-First-served), we only require to be from academic/scientific context (student, post-doc, researcher, faculty).
The easiest way to reach the location is by the hydrofil from Libertylines from Milazzo. The best option is landing at Catania (FontanaRossa) airport from which is a direct bus to Milazzo harbour.
On Sunday 25th June we will have a poster session, where participants can bring their own poster about their past or current work. Please do not exceed the A0 format.